K A R D Training Institute
K A R D Training Institute (KTI) is located at our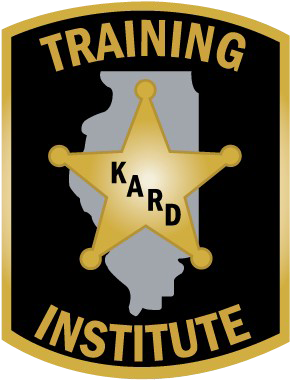 Corporate Headquarters. It is here that most KTI training programs and materials are designed.
KTI training services are both extensive and comprehensive. They are provided by training specialists who are qualified by academics and have lengthy experience in security. Although the Institute produces a myriad of programs, materials and services in its own right, it also plays a liaison role in coordinating and arranging tailor-made security programs designed for our clients.
K A R D Training Institute's Mission is Four-Fold:
To provide the best quality security and supervisory training available in the industry for the corporation's employees, both in the field and at headquarters. In this regard, the institute employs an on-site trainer and also contract instructors who specialize in career development and technical training disciplines.


To research, develop and market security and management related lesson plans, training programs and related materials to local, state and Federal government consumers, and to clients throughout private industry. The major focus of this effort is to become universally recognized as a prime provider of security educational instruction materials which exceed the industry's standard.


To generate and maintain a comprehensive research data base of security related publications, videotapes, movies and audio tapes.


To provide quality control measures to ensure that all corporate training meets or exceeds various state and legal requirements-and high standards of the corporation.