Company History
K A R D was formed in 1984 under the name Northwest Corporate Protection, Inc. and was operated as a local security provider based in Wheaton, Illinois, until 1991, when Daniel L. Kirby acquired it. Mr. Kirby incorporated under the name Northwest Security, Inc. at acquisition. In 2001 Jeffrey H. James joined the company bringing a wealth of industry experience. The name was changed to K A R D Protection Group, Inc. so as to provide a broader range of services to our clients.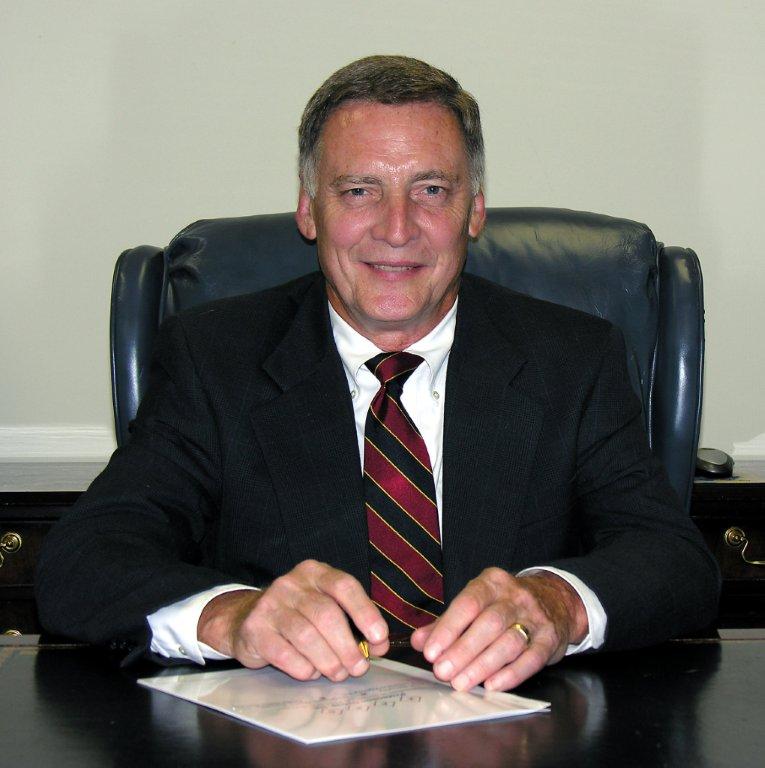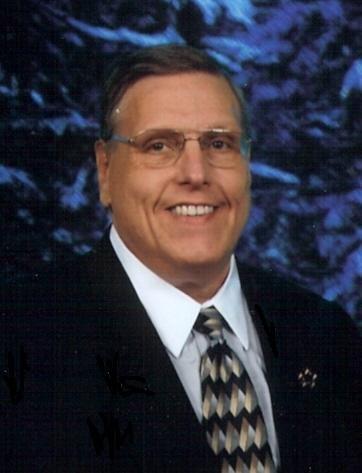 Overseeing the company is our President and CEO, Jeffrey H. James, a State of Illinois Licensed Private Detective, a State of Illinois Licensed Private Security Contractor, Nationally Board Certified in Homeland Security and a Fellow of The American Board for Certification in Homeland Security.
Combined, K A R Dís Management Team has over 230 years of direct management experience in the security and investigative industries. K A R D has more than 300 employees assigned to specific Client locations.